Author: Tanis Saldivar, NEST 529 Account Owner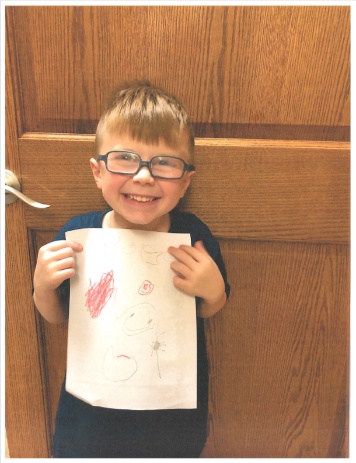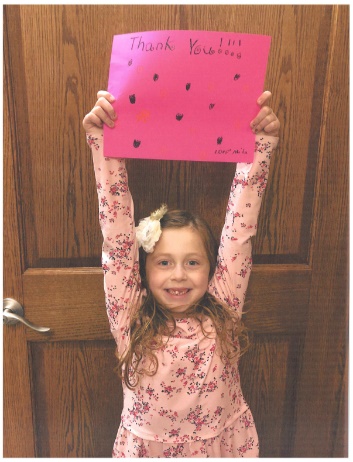 My husband and I both graduated from college with crushing levels of student loan debt that took us over a decade to pay down. We decided when our children were born that we didn't want that same student loan debt for them, so we started NEST 529 accounts for both of our children when they were infants. Sometimes while we are only able to put a little money here or there in their accounts, other times we try to make more consistent contributions throughout the year.
I started entering NEST 529 giveaways a few years ago, and in the fall of 2018 I was thrilled to hear that my entry was selected as one of the winners for the NEST 529 Big Dreams $20K Giveaway. After that, I watched diligently and entered every single new NEST 529 giveaway opportunity. Soon afterwards, I learned that my entry was selected for the NEST 529 Back to School Fun Photo $2,000 Drawing. To our surprise, shortly after that, we learned that my mother-in-law had entered the NEST 529 Dear Grandchild Drawing and her entry was selected for our son!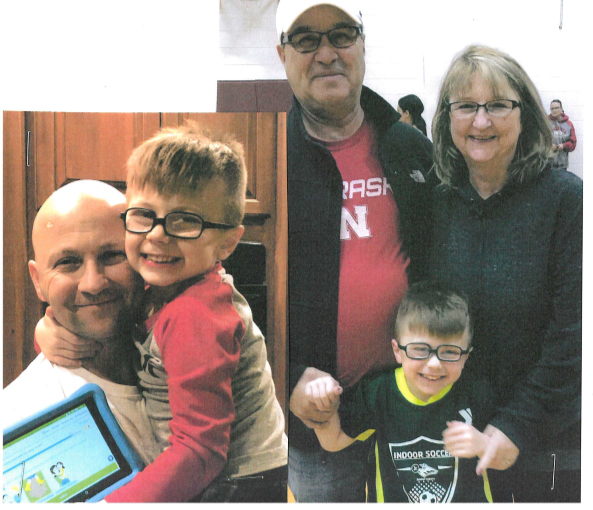 Both of our kids love school. Our daughter says she wants to be a doctor someday to help people with thyroid problems, like her Mom. Our son wants to go into engineering or auto mechanics, as he loves everything about cars and taking things apart and putting them back together to figure out how they work.
It is because of the NEST 529 Giveaways that our children are one step closer to their dreams. No matter what career direction they choose in college, we are grateful to NEST 529 for their scholarships that helped make our children's dreams a closer reality for our family.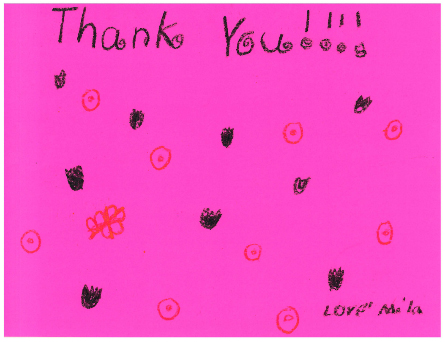 When you have a child and start to think about the extraordinary costs of attending college, it can become overwhelming. We're still short of our college savings goals for our children, but I have always said one contribution now, or whenever we can, to the kids' NEST 529 accounts will add up over time. Whether your desire is to partially or fully fund your child's college education, every little bit will help your child towards their goals.
I found that the NEST new account enrollment was easy, quick and flexible with the amounts you can contribute no matter how small or large. Your kids will thank you. Now, if you'll excuse me, I saw a new NEST 529 Scholarship I need to enter, all it takes is one entry!