Author: Christina Kahler, Wealth Marketing Director, First National Bank of Omaha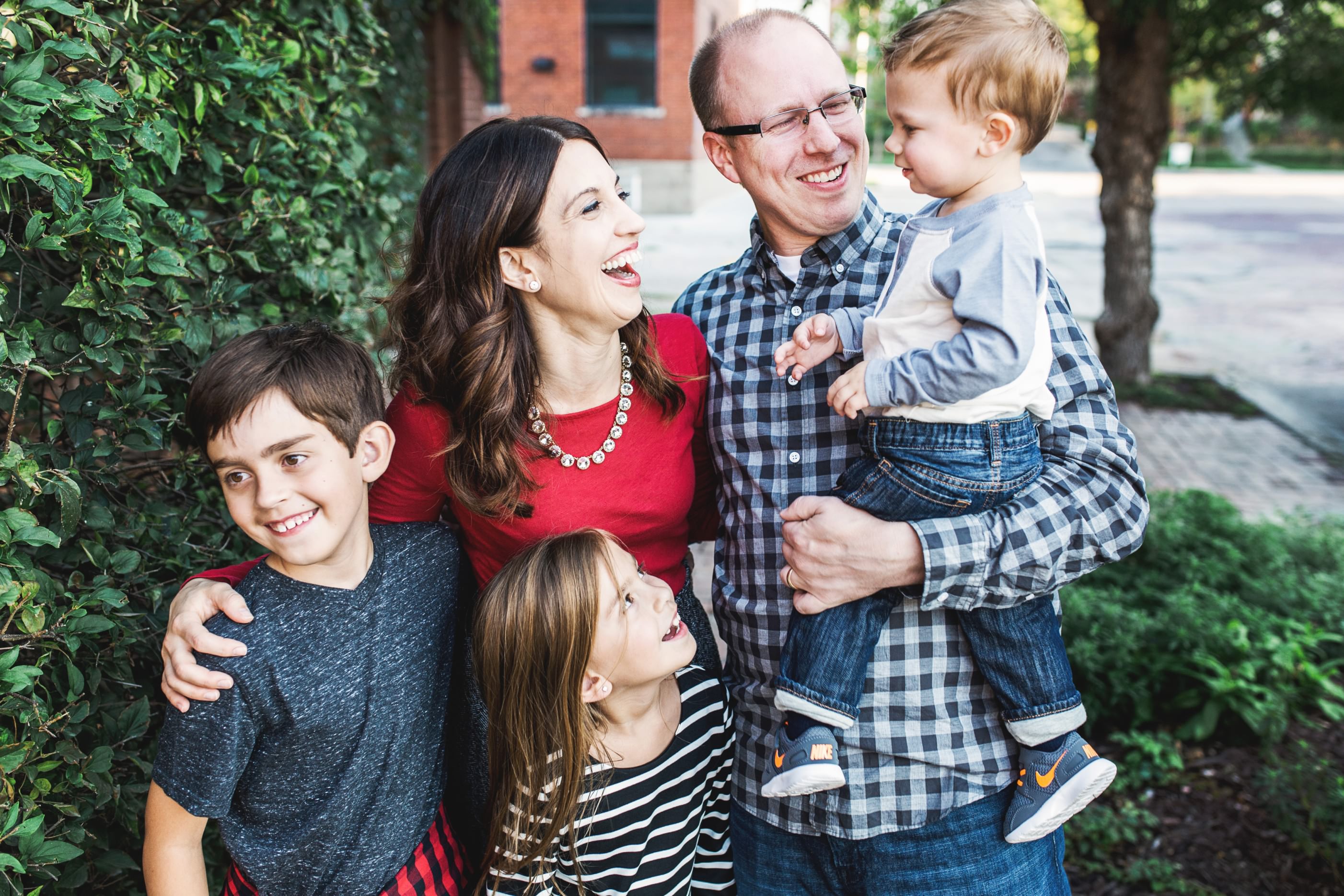 HOPE.
In our family, it's one of the most important aspects about saving for college.
I worked for a children's museum, and in developing exhibits for kids, we drew insight from positive psychology research. One of the most important aspects that stood out to me is that children who understand that parents or grandparents are saving for their higher education, receive a powerful message about what we believe they will achieve.
When we save for college – and our children know that - they understand that we have big dreams for them, and we believe in them and their dreams. This is a powerful tool in creating hope for their future.
So, we save for our kids in a NEST 529 account. They know that we're saving for college and they're aware of the expectation that they go to college. Grandparents contribute on birthdays and other special holidays, in addition to other gifts. Our kids know that the little envelope they open up has a NEST 529 contribution form in it! We could not be happier that they are giving them the gift of education.
We talk with our kids about their dreams of where they would like to go to college and about the realities of what it could cost. We talk about what they'd like to be when they grow up and help them think about steps to take to get there.
We appreciate saving with a great plan that makes it easy to contribute, so we can feel confident about our investment. With an Automatic Investment Plan, I don't have one more thing to do each month. This is essential considering we have 3 kids and each day is jam packed with places to be and things to accomplish.
Because it supports the most important things in life like HOPE, to the routine things like managing monthly finances, saving for college with NEST 529 is something our family recommends at all levels.
Christina Kahler is employed with First National Bank Omaha (FNBO), the program manager for Nebraska Educational Savings Plan Trust. She has previously held the position of Marketing Director for the NEST529 Direct and Advisor College Savings Plans within FNBO.