Author: Deborah Goodkin, Managing Director, Savings Plans, First National Bank of Omaha
The college savings journey is a marathon, not a sprint. While it takes time and planning, with the proper preparation your loved one will be well equipped for the journey ahead to achieve his or her higher education goals and dreams.
Not sure where to start? Or, want to ensure you are checking off the necessary action items? While there is no 'one size fits all approach' we've identified some key steps to help you along the way. Read on for our checklist to help support you in your savings and higher education journey: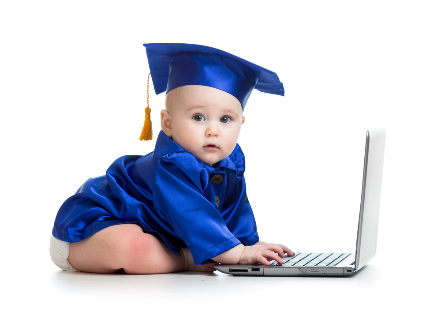 Early Years:
Open a NEST 529 College Savings Plan account and contribute early and often.
Tap into friends and family to gift to your account in lieu of or in addition to gifts for celebrations and holidays.
Monitor and apply for NEST 529 and other niche scholarships on an ongoing basis.
Middle School Years:
Speak with your child about the importance of higher education planning and saving.
Help instill the importance of strong academic skills and good study habits.
Encourage your child to pursue his or her interests and get involved in after school activities such as book clubs, art clubs and sports teams.
Increase contributions when able, and encourage your child to help contribute as well to make it a shared process.
High School Years:
Discuss with your child his or her professional interests and goals to determine what form of higher education would be the best fit.
Seek resources such as tutors, study aids and guidance counselors to help your child better prepare for higher education tests and planning.
Encourage your child to get involved in school and within the community to help bolster his or her extracurricular activities.
Work with your child to select and visit schools to apply to that accommodate his or her needs, preferences and budget.
At NEST 529, we are proud to serve as a resource to help ensure your loved ones are able to achieve bright futures, without fear of the financial burden of student loan debt. If you have any questions about saving with NEST 529 we encourage you to reach out to our team, via email at clientservice@nest529direct.com or by calling 1-888-993-3746.