Author: Gail Possley, 2018 Dear Grandchild Drawing Winner
Why is saving money for my grandson's education so important?
As a retired educator, setting money aside for his college education is vitally important. I taught for 33 years as a Speech Pathologist and a Reading Specialist. When I started college in 1968, I decided to major in the "new" field, called "Speech Therapy". I received my B.S. Degree in 1972. I always wanted to return for my master's degree, but there weren't any colleges near my home and online learning did not exist. However, in 1992, I received my master's degree. I was so proud to have my son there to watch the ceremony and likewise, he was very proud of me. I wanted to instill in him the pride one has as a result of working hard to earn a college education.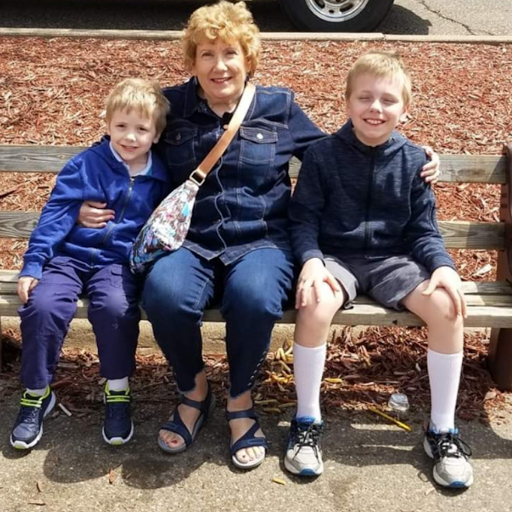 My mother had taught in the early 1930s and 1940s in a one room country school. In the 1950s, I attended the last one room country school that she had taught at. My mother told me how, in her early years of teaching, she had to prepare her homework by candlelight or by using a kerosene lantern. She needed to get to school early to pump water for drinking and for washing hands, and she'd put wood in the furnace so the school would be warm. She devoted her life to teaching. She loved teaching her students and valued her life as a teacher.
I want my grandson to work as hard as he can and learn the value of a college education. He just completed the fourth grade and his MCA test scores in Math and Reading skills fell between the seventh and eighth grade levels. He has an amazing brain and the ability to perform very well in college.
I started the NEST 529 account for him when he was born because I wanted him to have funds set aside for his college education. My husband and I have tried to set aside as much as possible for his NEST 529 college savings account. I was so excited to win the $529 contribution through my entry in the NEST 529 Dear Grandchild Drawing, as that will give an added boost to his savings. We recently switched from making an annual contribution to making monthly donations to his NEST 529 account. This will allow us to provide increased savings for him. I'm hoping that through his NEST 529 account he will learn the importance of setting money aside for college. I want him to pursue the field that most interests him and be happy and successful.