Author: Christy Juber, Executive Assistant, Wealth Management, First National Bank of Omaha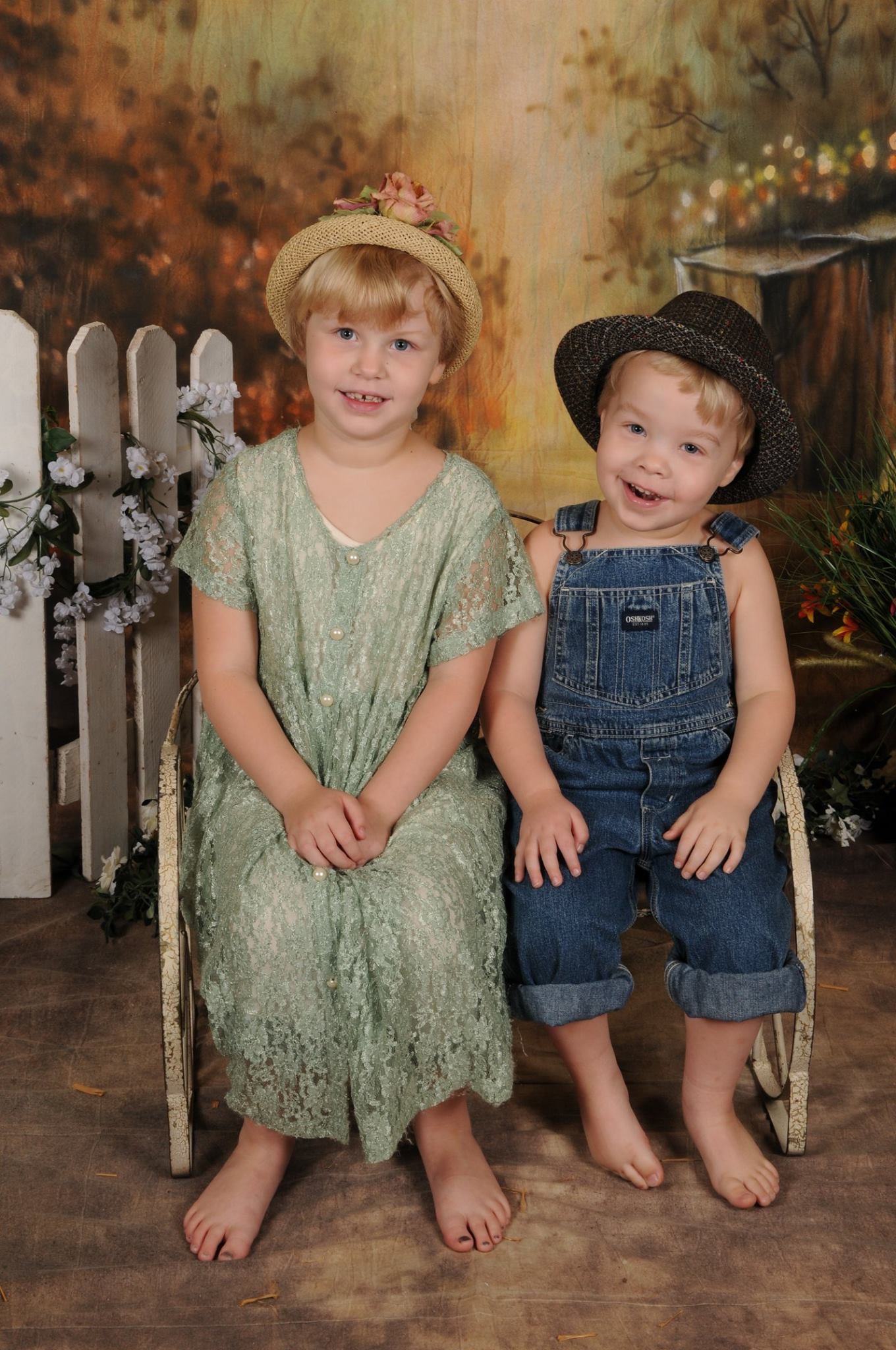 What a joy to have four grandchildren come into my life! It means more than anything in the world to me that their lives are better than mine, that they have more than I ever had, that all of their dreams and wishes come true. But dreams all come with a price; they come with determination and sacrifice. The kids have to believe that they can achieve whatever they are capable of. They must invest in themselves!
To get ahead in this world, they simply must be educated. It is their future success! Having a college degree will open doors for them that will likely remain closed otherwise, gives them more options to finding a great job. Having a great job means earning more money, this in turn leads to financial security. Pursuing a higher education also shows that they have commitment and drive. I encourage them to read every day, at least a little - they will be leagues ahead of those that don't when it comes time to enroll in college. It will stimulate their imagination, improve their diction, and very likely make it easier to make it through all those college textbooks! It develops their mind! Having a higher education will also give them the knowledge they need to get by in everyday life.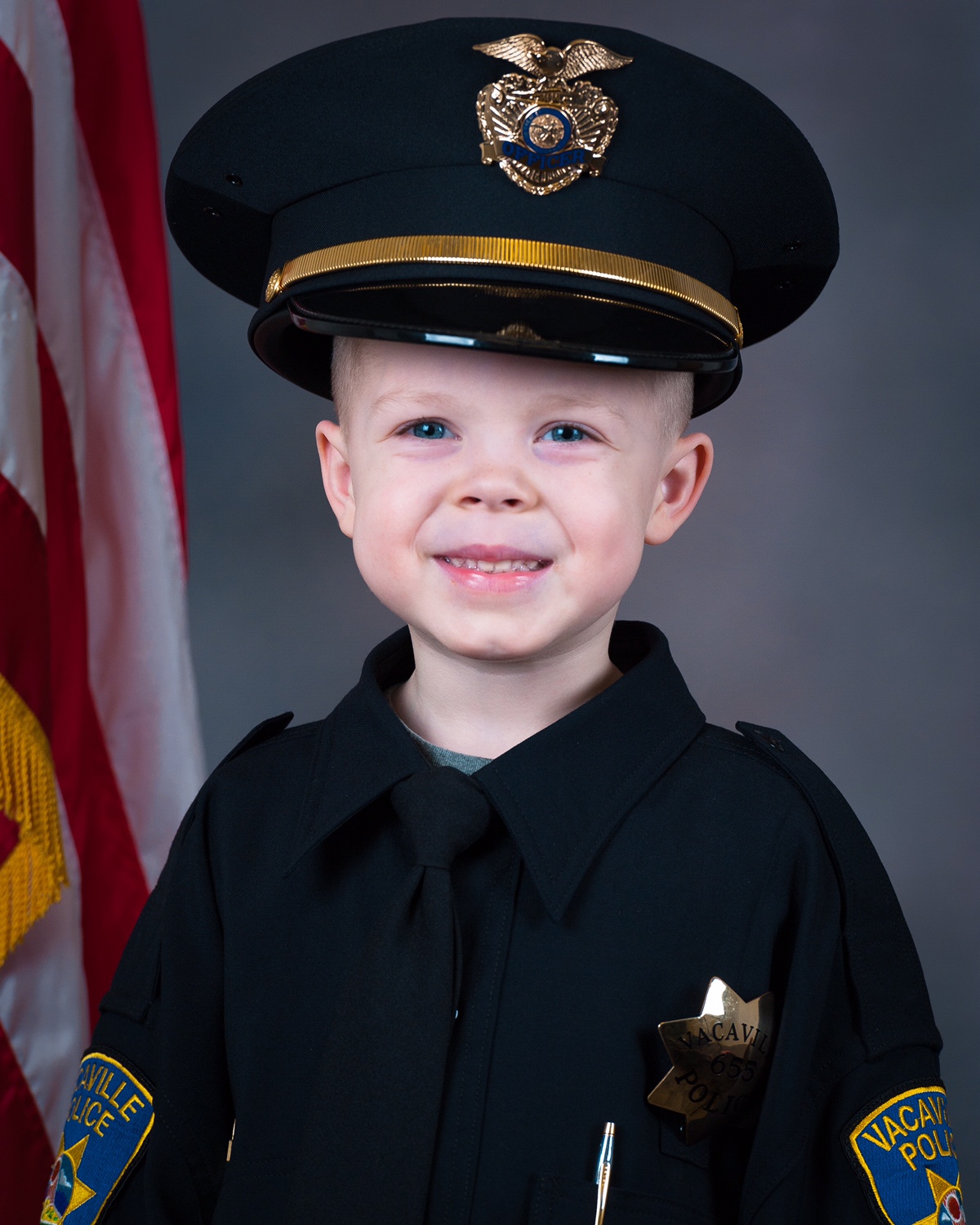 My grandchildren live out of state in both California and Texas, all with active NEST 529 savings accounts because I want to help them save towards college. The oldest is an adult now and already in college (encouraged by his no-nonsense mom with a lot of tough love attitude, who also has a college degree). We know how expensive (and ultimately rewarding) education is. They won't see toys under the Christmas tree from me, or sitting alongside their birthday cake – they get plenty of that from others (they do, however, exist in my luggage every time I visit). But the children are seeing deposits into their savings account every payday of mine. Their future means that much to me – education is so very important.
The Nebraska 529 plan makes it very easy for me to routinely donate the dollars, to track the accounts online, with easy access to customer service. Since these accounts were opened, my boyfriend has also opened a NEST account for his grandson. I have peace of mind and great hope for the future that all five of these great children will make their dreams come true!
About the author:
Christy Juber is employed with First National Bank Omaha (FNBO). She currently holds the position of Executive Assistant to the leadership team for the Wealth Management division within FNBO.