Author: Karisa Malchow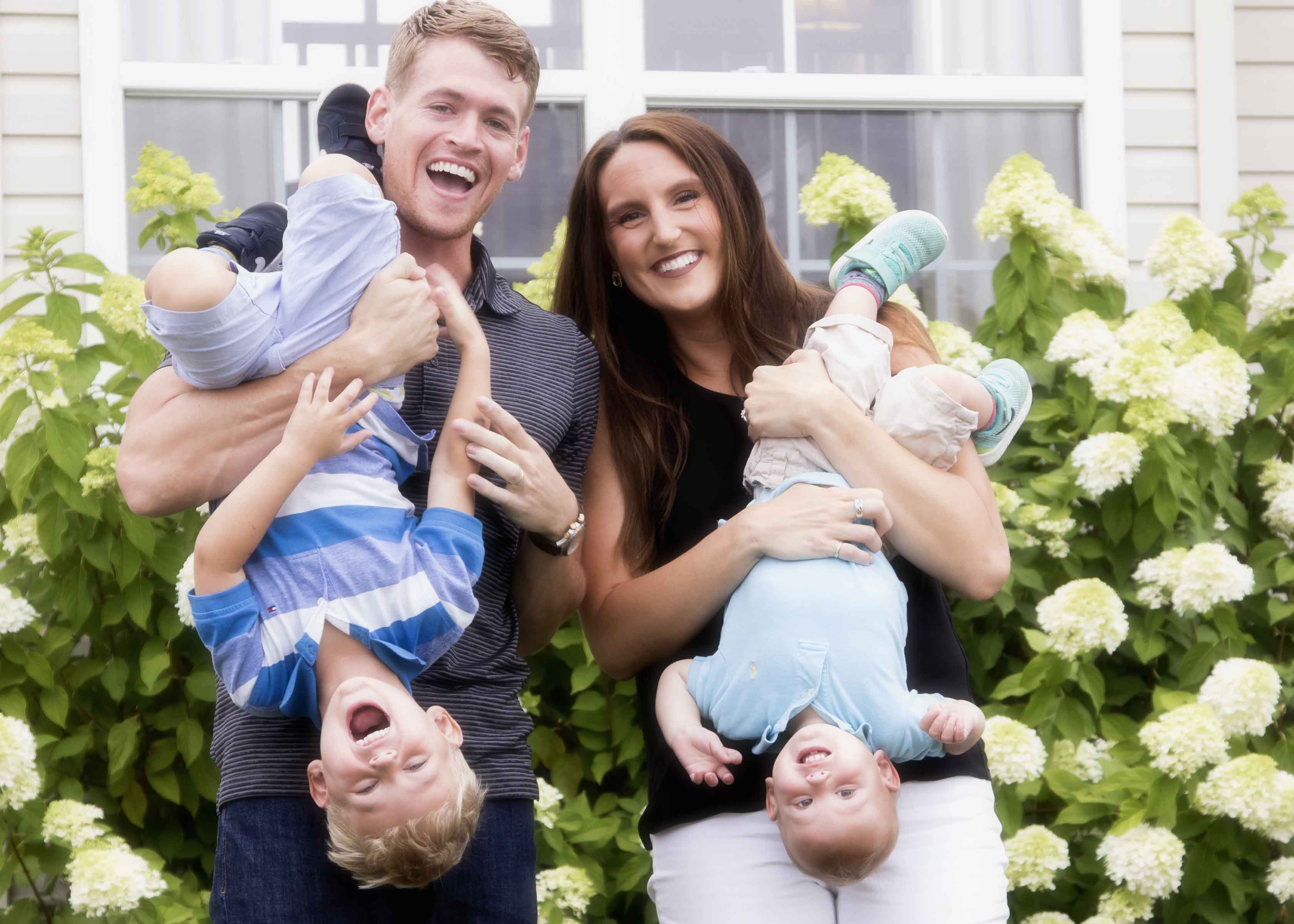 Thanksgiving is my absolute favorite holiday – it is all about family, food, tradition and gratitude. Towards the end of November, like many other families, we like to take a step back and focus on what we are truly thankful for. Once you stop to think, that list can get pretty lengthy: family, friends, love, health, careers, food, clothing and opportunities to name a few.
One of the other things our family is grateful for is the gift of comfort for our boys' future. At ages 3 and 1, my boys are still young, but we think it is never too early to start talking about education (on the day each of my kids were born, my dad opened their 529 accounts as soon as he learned their names).
Every time I see my 3-year-old identify a 'K' somewhere, and spell and write his name, or my 1-year-old begin to put concepts together and formulate words, I am so thankful for the schooling they have already had, and for the comfort of knowing that will continue on. Being young, working parents and paying so much out of pocket for daycare every month is painful. But putting some of each paycheck to their 529 accounts is encouraging, and seeing that balance continue to grow for their future is so comforting.
My husband and I are both college graduates (Go Jays!) and college sweethearts, and know that we want our boys to have the same opportunities open to them that we had. Both of our parents were so supportive of us, and our boys now have us and both sets of grandparents supporting them.
With as much as college expenses are becoming, we knew that we had to have a plan in place if we wanted to help them. Now, they don't get out of this scot-free; there is a lot of hard work that will need to be done on their end, and they know they need to take responsibility (even if right now it is just responsibility for their favorite stuffed animal anywhere we go). Things are tight right now, but having the comfort that it won't be like this for long is incredible. Furthermore, knowing that it won't be like this for long and we won't hinder their opportunities is the most important thing.
We see it as our goal to set our kids up for as much success and opportunity as possible. It's up to them to take it and run, even if right now that running is just working towards preschool.
We are so thankful for our two 529 accounts, and with another on the way, I know my dad is ready to race and open up that third account, so all of our kids can have the comfort of knowing we are there to help open those doors.