Author: Val Ambrose, NEST 529 Account Owner
One of the most precious gifts you can ever receive in your lifetime is your children. We waited till later in life to have our children.
We started saving when I was pregnant with our first child. We were diligent about making sure she could dream big and have any career she decided to choose. We had direct withdrawals set up from our checking account to her NEST 529 account, so we didn't have any excuses not to contribute. As an added benefit it was tax-deductible with the Nebraska State tax. While we weren't as diligent when it came to college savings with our triplets, we continued to save any money that was given to them for birthdays, Christmas or special occasions.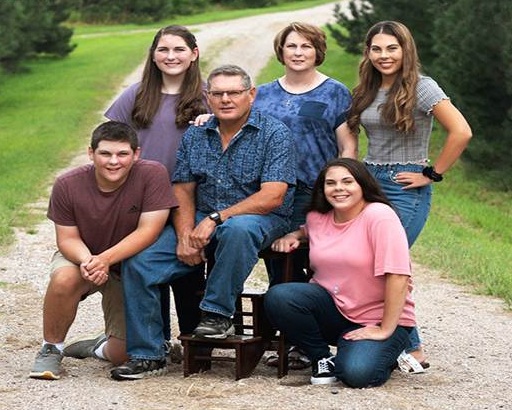 Currently, my oldest daughter, Asia, is taking a college class in high school, so she will not have to take it in college. The NEST 529 funds can be used for college course tuition, even when your child is still in high school. She currently is a Junior and a Certified Nursing Assistant in an Assisted Living Facility. She's undecided about what she would like to do with the rest of her life and she probably will change her mind a few more times before she figures out what her calling in life will be. She loves to travel and we encourage her to find a career that she will love.
My triplets are freshmen in high school, Ajay, Kaylee and Jacie. Right now, they are not sure what they want to be, but they are enjoying high school, friends and activities, and are good students.
One of the biggest advantages for us about NEST 529 is that the funds are transferable to the other children if one decides not to go to college, or if they earn a scholarship and do not need the funds. It is our hope that our children will be able to do whatever they want with their lives—whether it is to become a doctor, veterinarian or mechanic—the sky is the limit.
As parents, we all try to encourage our kids to believe in their dreams and the NEST 529 College Savings Plan can help them achieve their dreams. Our oldest daughter's NEST 529 account has done amazingly well. I am thankful for NEST 529 because it secures my children's futures and I can tell them no dream is impossible. I encourage you to check out the benefits of the NEST 529 Plan and secure your child's future as well.